How do you know when it's the right time to sell? Do you wait for a buyers' market or a sellers' market? Should you own majority equity on your home or does it matter? If you're selling your home in Franklin, TN, it's important to consider all the factors that go into it. While selling your home can be a wise real estate move in some cases, it's also a significant life decision. Here are some top reasons that help indicate when it's time to add your house to the list of homes for sale in Franklin.
You've researched Franklin real estate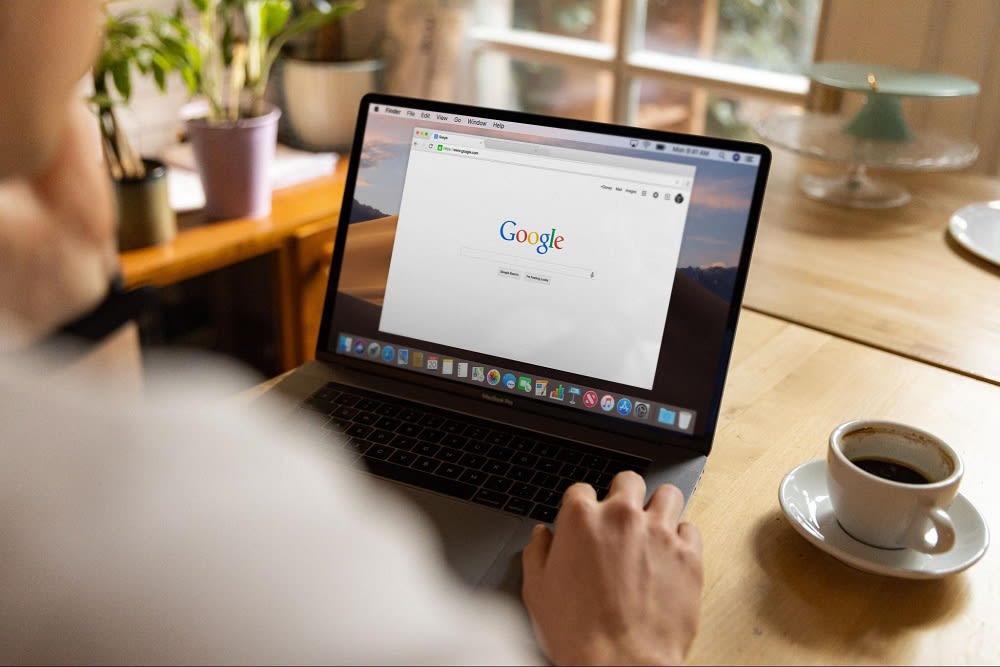 The first thing you should do when considering selling your home is research the Franklin real estate market. If the market isn't doing well – meaning there isn't a high demand for homes in your area – then it's best to wait.
However,
current trends in Franklin
are showing that residential real estate values are increasing and will continue to do so over the course of the next ten years. In a sellers' market, there are fewer houses for sale but more buyers. That means deals are more competitive and more buyers are likely to look into your property. As the seller, you have an advantage, and real estate prices are more likely to increase.
This means you have the opportunity to get a strong return on your investment depending on when you purchased your house and how much you paid for it. Trends in Franklin are projected to favor sellers for the next few years, with homes expected to climb in value. If you're looking to sell within the next five years, odds are you'll be able to secure a great deal on your home.
Your family situation is changing
The average person
moves around 11 times
in their lifetime, and one of the top reasons for doing so is a changing family situation. You may be getting married and preparing to purchase your first home with room for an expanding family, or maybe your children have just left home for college, and you want to downsize.
You could take the opportunity to move somewhere you've always wanted to live, or if you accept a new position in Franklin's growing job market, selling your home will be an inevitable part of that shift. No matter what sparks the decision to move, changes in your family situation are a strong reason to sell your house and make a fresh start.
It's the right time of year to sell
Different times of the year are better for selling your house than others. June and July are typically the
best months to sell a house
, as many homebuyers are younger families who are more likely to move once school is out for the summer.
By contrast, January and February are the months during which it's considered least ideal to sell. In cooler areas, people are hunkered down for the winter. You may consider waiting to list your house on the market in the late spring to the early summer seasons when more buyers are likely to be looking. However, when you work with an esteemed Franklin real estate agent like Debbie, you'll be in great hands no matter what time of year you decide to sell.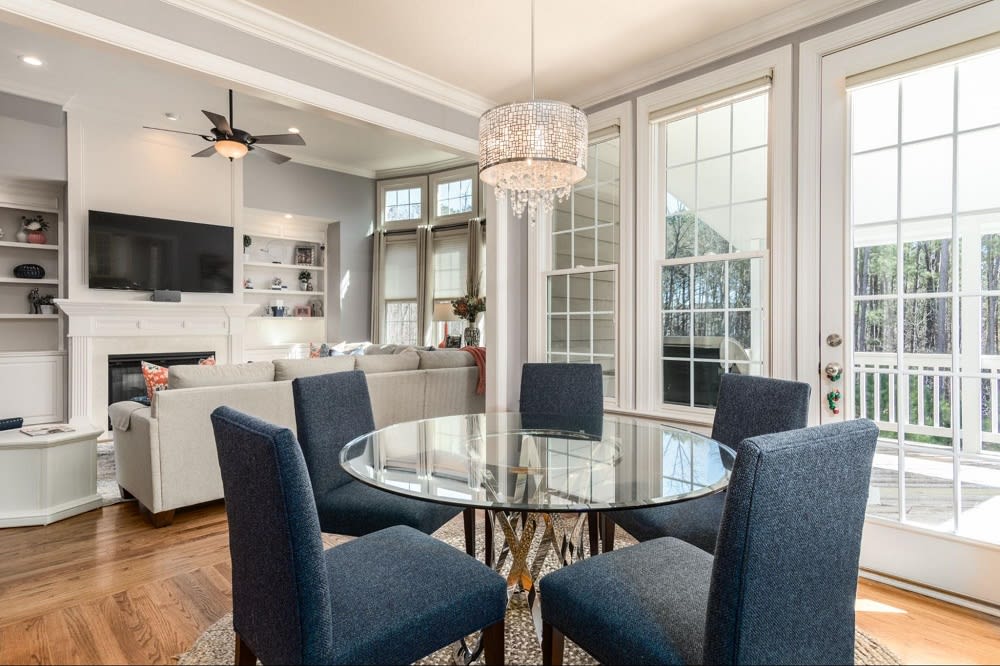 Your home's estimated value has gone up
When the market is favoring sellers and more people are interested in buying homes in your area, the estimated value of your home will increase. This is the basic essence of supply and demand. If there are fewer homes for sale in Franklin or more buyers than there are properties, you're more likely to get the price you want on your home because the buyers can't be as picky.

Maybe you have high equity in your home, meaning you've paid off a good portion (or all) of your mortgage. In that case, the more of your house you actually own, the more lucrative it will be to sell. You won't have to use as much of your earnings to pay off the rest of your loan. When the estimated value of your property has gone up to a number you prefer, it's a great time to sell.
Mortgage rates are low.
Low-interest mortgage rates are another compelling reason to list your property. If rates are low, buyers have a higher incentive to look for homes. Homes in Franklin's ultra-competitive market will often see offers within mere days of being listed, and low-interest mortgages will similarly allow you the flexibility to purchase a new property with a low rate once yours is snapped off the market.
If you've been on the fence about putting your house on the market, 2022 is a great time to commit to doing so. If you're looking for an agent in the Franklin real estate market, get in touch with
trusted local realtor Debbie Gregory
for expert guidance.